Our Team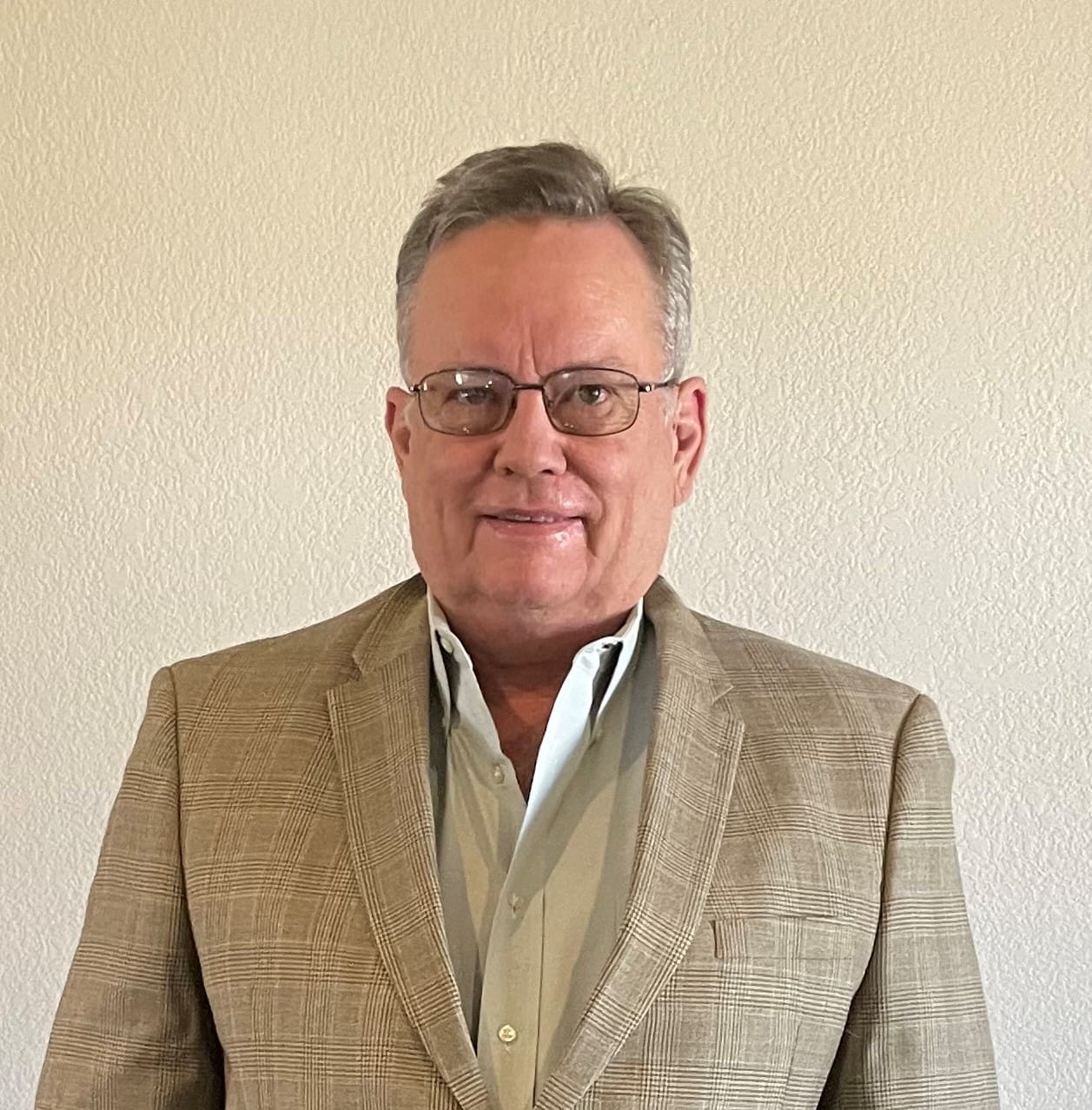 Andy Arledge
President/Founder
Andy has over 40 years experience in real estate as a salesman, broker, property manager, developer, builder and investor. Having owned one of the Texas' largest property management companies during the S&L crisis of the 1980's and early 1990's, Andy developed and wrote a DOS based program for property management written in Turbo Pascal during the late 80' to 90's. This software was sold commercially to clients across the nation.
Read More
During the Great Recession Andy was a Certified Residential Real Estate Appraiser and due to a complaint by a homeowner that was dismissed at the state, Andy developed Appraiser Genie in Microsoft's C# language to document Andy's appraisal work files. Appraiser Genie was the first appraiser software that imported MLS searches and performed analytics, adjustment calculations and exported the results back into the Appraiser's software. After selling Appraiser Genie software commercially nationwide for several years, Andy was asked by several major clients to develop a full form software with Genie's capabilities.
Andy then developed and wrote in Java, Freedom Appraise as the first cloud based software for Real Estate Appraisers in the United States with office management, MLS import, 6 methods of adjustments, analytics and all major forms giving the Appraiser an opportunity to be completely mobile and able to upload reports from any location in the world. Freedom Appraise is available in every MLS market in the United States and has users in all 50 states.
Andy continues to develop new products for the real estate industry and performs appraisals on a regular basis.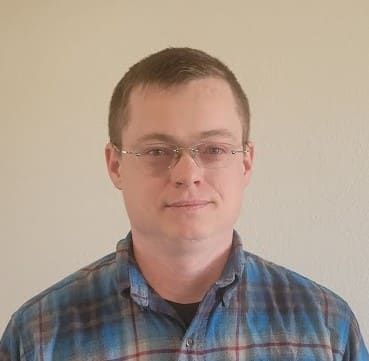 Landis Blackwell
Director of Development
Landis Blackwell is an Abilene based full stack software developer who specializes in cloud native and hybrid applications. With experience working with both legacy and modern systems, Landis brings a wealth of knowledge and intimate understanding of systems required to integrate existing products with new solutions. In his free time he works on projects such as Mozilla Firefox, the Servo engine and, currently, software defined radio.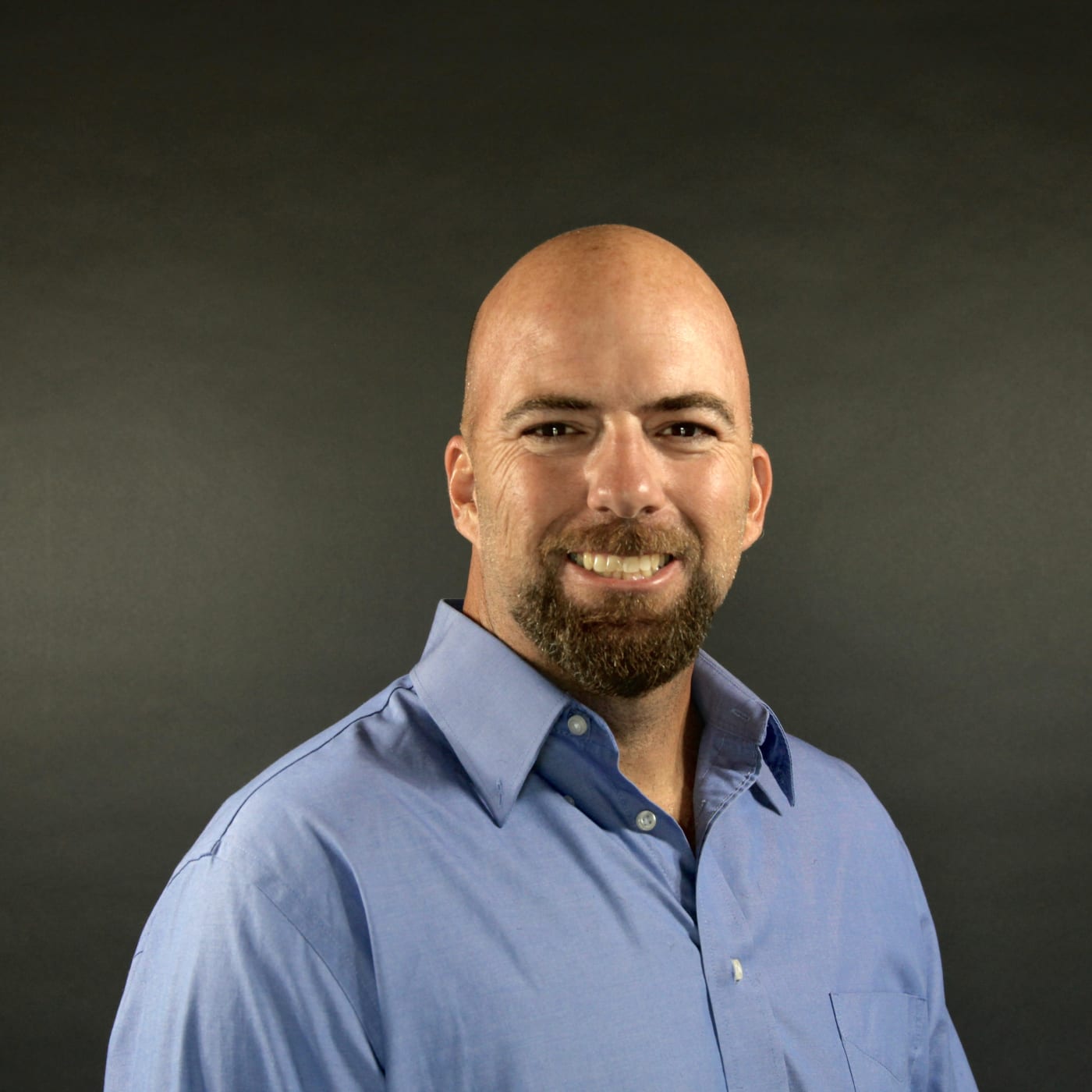 Shane Jones
Director of Sales
Shane Jones has worked in the Real Estate industry for nearly 20 years. He has worked for 16 years directly with appraisers to assess their workflow goals and help guide them in filling their real estate technology needs.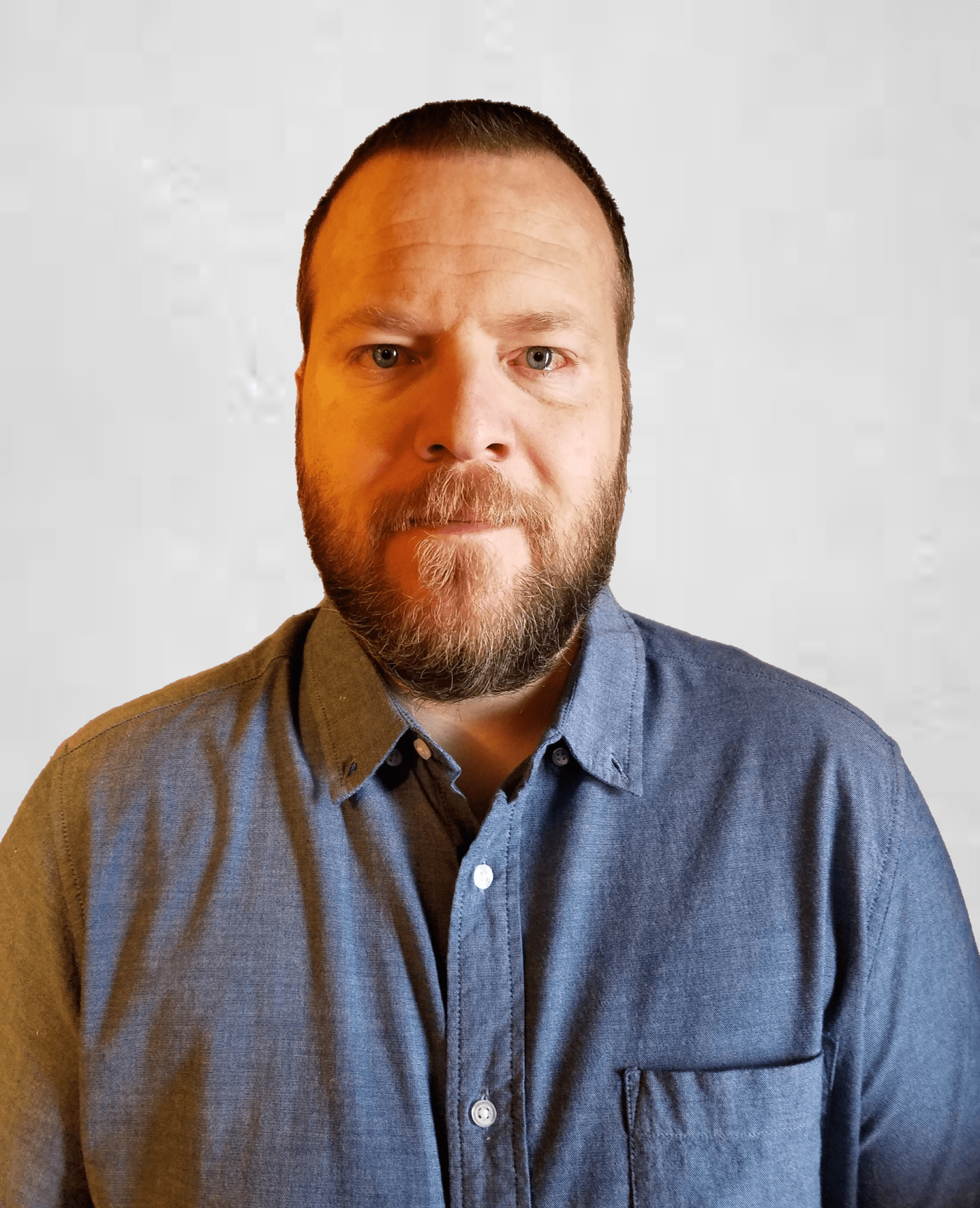 Roger Carey
Director of Tech Support
Roger Carey is a proud Veteran of the U.S. Navy with over 13 years of experience in the Tech Support Industry. He has supported Freedom Appraise customers with their product needs since 2015. He has personally assisted customers from every state with the configuring and integration of local MLS services and Freedom Appraise products.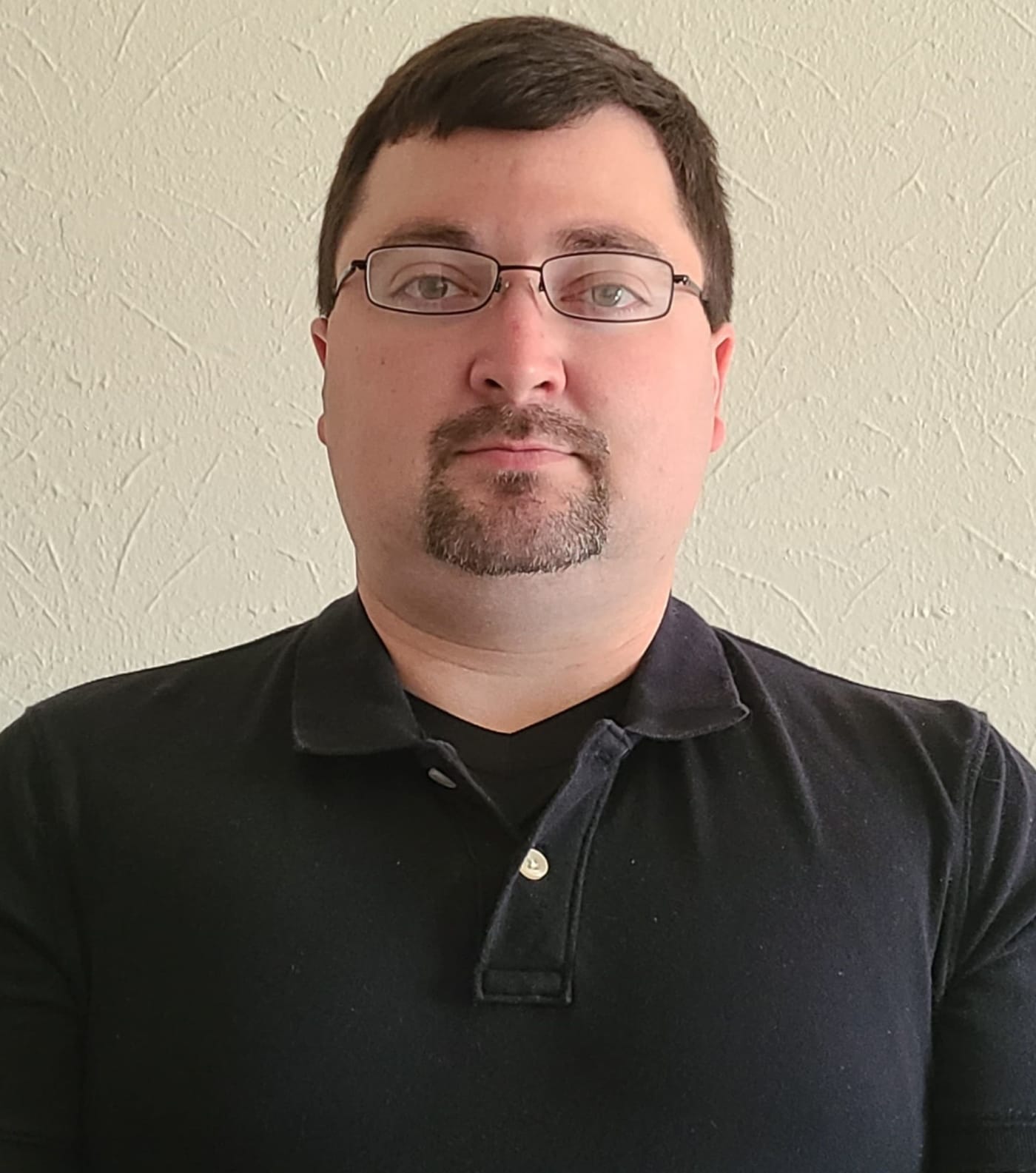 Eric Perez
Director of Training
Eric Perez has over 15 years of experience in the Tech Support industry. He has been assisting and supporting Freedom Appraise customers with their training needs since 2016. He strives to help customers overcome challenges and meet business goals by helping to make instruction and training material easily accessible.
Ready to get started?
At Freedom our goal is to provide you with tools that give you a more efficient, flexible and mobile work life. If you're ready to simplify your process and gain more freedom let us get you started today.
Contact Us